Why Hire Us
For Your Content?
We Save You Time
Blue Taurus Marketing provides comprehensive content writing services for all your needs. Our experienced team of content writers have the skills to produce professional, high-quality content for a variety of purposes, including academic writing, web content, articles, blog posts, guest posts, and research reports. We specialize in creating content that is both informative and engaging, helping you to reach a larger audience and maximize your success. With our industry-leading knowledge and understanding of SEO and analytics, we can ensure that your content is well-optimized and targeted towards the right audience. We are passionate about helping businesses and organizations succeed, and we strive to provide the best service possible to all of our clients.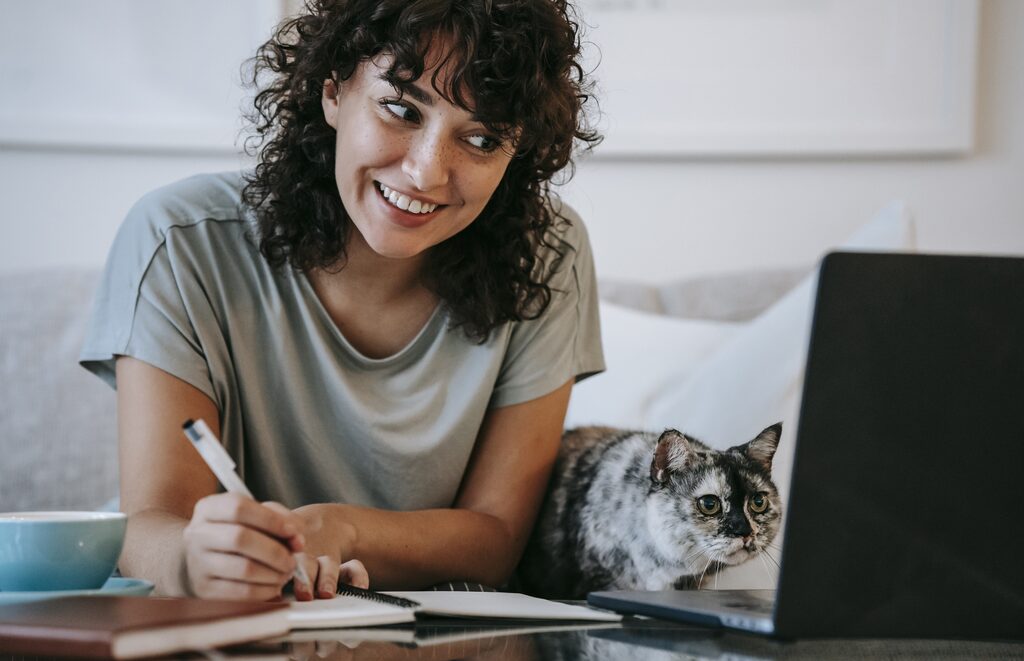 Our Content Gets Results
You have a great product and fantastic service, but if you don't let people know about it, you won't get the results you're looking for. Blue Taurus Marketing can help. Our content writing services will craft compelling content that will capture the attention of your target audience and keep them engaged. Our content drives results - higher visibility, increased web traffic, and higher conversion rates. We use the latest SEO-friendly practices to ensure that your content is both effective and efficient. With our professional services, you can rest assured that your content will get results. Let Blue Taurus Marketing help you reach your goals today..
Direct Response Content Writing
You know how important content writing is for your business, but it's not easy to do it alone. Blue Taurus Direct Response Content Writing can help you create compelling content that resonates with your target audience. Our creative team of writers are experts in crafting effective content for websites, blogs, emails, and other digital platforms. With our savvy second person writing, you can engage your customers on a personal level and create a loyal following. We understand the importance of using the right words and phrases to get your message across, ensuring maximum conversions and connections. With our help, you can ensure your content reaches the right people, at the right time, with the right message.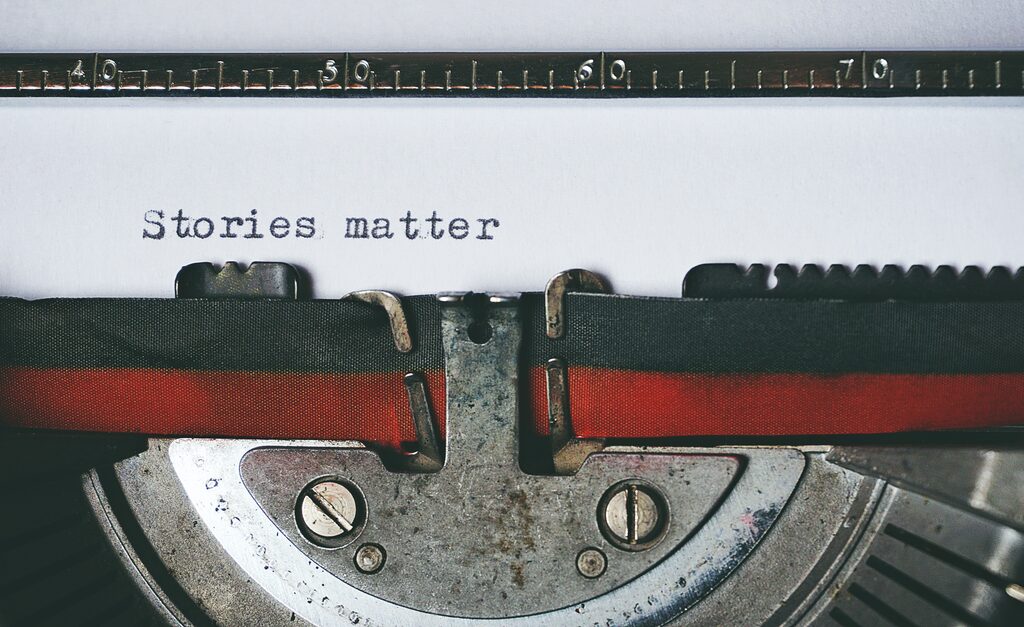 Our Approach

Direct Response
We create persuasive, engaging, and effective copy to drive customer action. We provide custom-crafted copywriting services that are tailored to the needs of your business.

Email Copy
Email content copywriting provides a comprehensive service for businesses looking to craft powerful and effective emails. With our expertise, your emails will be optimized for maximum impact, allowing you to maximize your ROI.

CopyWriting
Copywriters and copywriting services are essential for attracting and retaining website visitors. A powerful narrative is the best way to engage people and draw them in to your website.

SEO Writing
By creating technical copy, businesses are able to provide customers with comprehensive information regarding more intricate products or services. This gives a better understanding of the associated software or devices.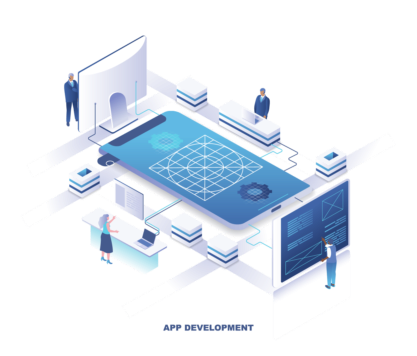 Get your message out there!

Take your business to the next level!
We're here to help you grow! Blue Taurus provides the tools, tips, tricks and growth expertise to give your brand the upper hand in an ultra-competitive marketplace.
Get your
business noticed

with

custom content

from Blue Taurus Marketing.
We provide the tools you need to scale your business into a business. We provide the marketing programs and the talent needed in order for you to grow.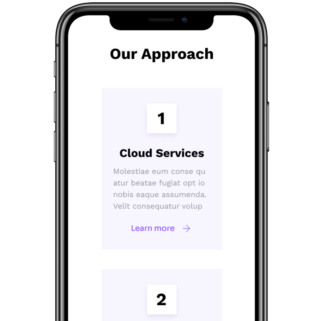 Our clients speak

Good People to do business with
Thank you for a job well done. Good communication and timely delivery. Thank you

In case you need someone to help you quickly... You are in the right place
Blue Taurus Marketing help me when I was feeling overwhelmed and overburdened with the website content that I needed. You all were the right solution at the right time! I definitely recommend this company.

Dependable, Responsive, Professional Partner
Great Work! Understood what we needed and the time crunch that we were under and got the job done!